My day in Villeneuve
Let's go together to
Villeneuve
! Only 5km from Montreux, you can walk along the lake by the flowery quays and enjoy the view on the neighboring mountains while avoiding the traffic. This small city, close to
the Grangettes natural reserve
, offers magnificent vineyards where Chasselas, Pinot noir, Merlot and more see the light ! Not to mention a privileged access to the lake 😉.
Located near the train station,
Nautic Loisirs
offers paddleboards, paddleboats, kayaks and boats for rent, as well as classes for any level! Perfect to spend a sporty and refreshing day on Lake Geneva.
Don't miss out on the historic town of the Ville neuve de Chillon with its monuments dated from the 13th century. A lot of stories hide behind the city walls!
Follow a tour guide
who will be able to reveal some well kept secrets.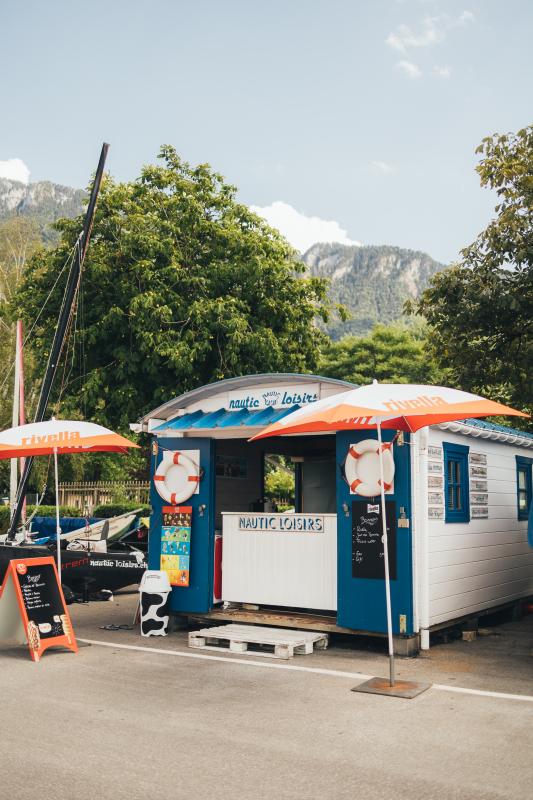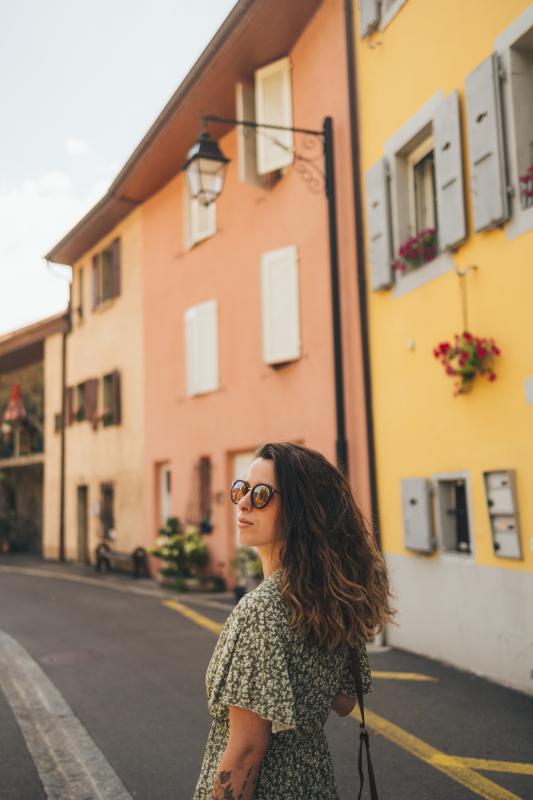 "Villeneuve has preserved its typical character for our great pleasure! Between the lake, the mountains, the vineyards and the historic buildings, it's amazing how well we feel."