Access & transport
Conveniently located in the center of Europe, in Switzerland, Montreux Riviera is easily accessible from France, Germany, Italy as well as the main German-speaking cities. On site, the quality of the public transport network allows visitors to move around the region's many points of interest in complete tranquillity.
Coming to Montreux Riviera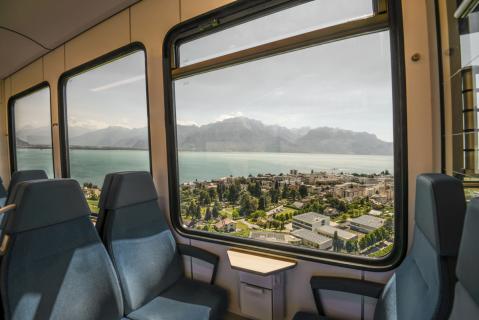 The main train stations in the region are in Montreux and Vevey. They are conveniently located and offer numerous connections to Lausanne and Geneva Airport.
Practical information and schedule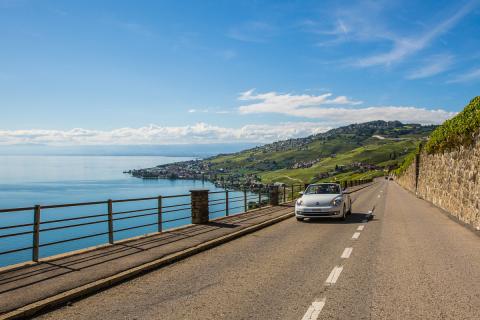 The A9 highway goes through the entire region and allows direct access to Vevey, Montreux, Villeneuve or Lavaux. There is no road toll, but the purchase of a vignette of CHF 40.00 is necessary to drive on the Swiss highways.
Info about the vignette

There are many parking lots available in the area. Please check the rates before parking your vehicle!
Info and available parking spaces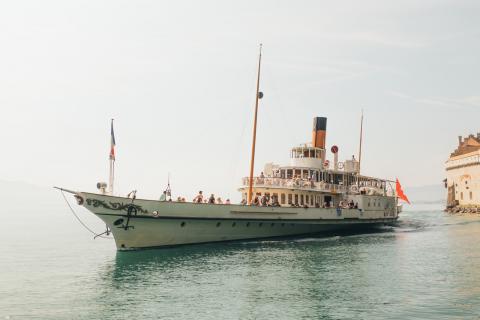 La Compagnie Générale de Navigation (CGN) offers a regular scheduled service on the entire shore of Lake Geneva, in particular between France and the Montreux Riviera region.
Practical information and schedule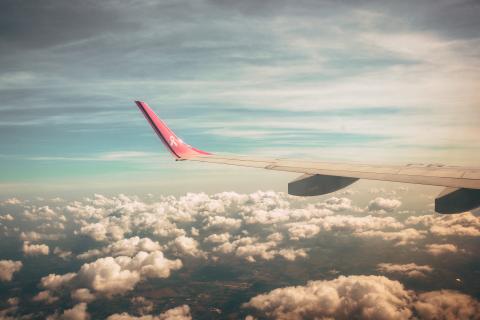 The two most important airports in Switzerland are in Geneva and Zurich. From Geneva Airport, it takes a little over an hour to reach Montreux by train or car. From Zurich, it takes about three hours.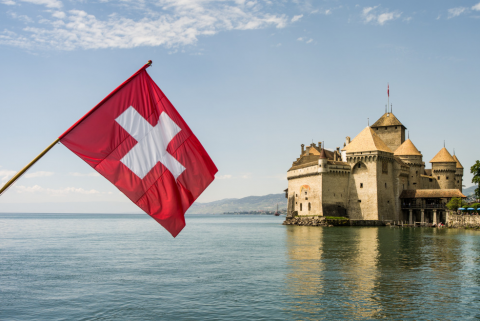 If you are planning a stay in Switzerland, don't hesitate to check out the procedures for entering the country and the visa requirements.
Official infos
Getting around Montreux Riviera
Moving around Switzerland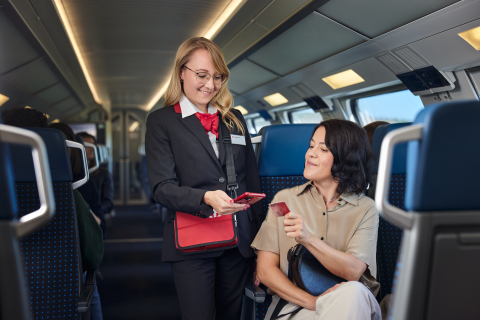 With Swiss Travel System tickets, you can compile your own itinerary on the entire Swiss rail, bus and boat network. For travellers from abroad only.
Info and reservation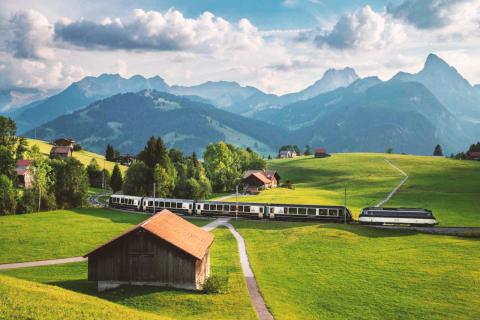 Without doubt the most beautiful way to discover Switzerland, its landscapes and its most beautiful tourist sites.
Practical infos