Good to know
Montreux Riviera offers the advantages of a peaceful and safe region, ideal for a family stay, as well as a magnificent natural setting for walks. A genuine little corner of paradise that also offers a wide range of cultural and sporting activities. To top it all off, the destination also stands out for its rich gastronomy and the exceptional quality of its wines. Now that we've had a chance to introduce ourselves, here's some information that may be useful to you on the spot.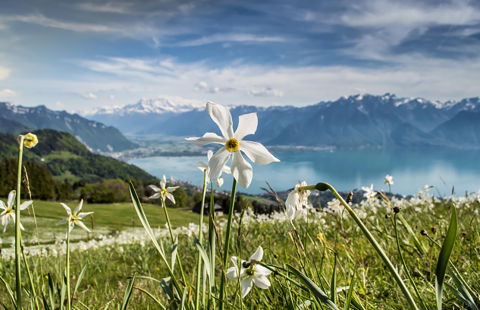 Destination
From Villeneuve to Lutry, passing through Montreux, Vevey and Lavaux, a terraced vineyard listed as a UNESCO World Heritage Site


Area
Approximately 225 km2


Climate
Palm trees by the lake, snow on the heights in winter


Population
Approximately 120,000 inhabitants, about 145 nationalities listed


Official language
French


Altitude (min. & max.)
Montreux 380 m – Les Rochers-de-Naye 2'042 m


Currency
CHF 1.00 ≈ € 0.96, CHF 1.00 ≈ $ 1.08 (12.2021)


Time zone
UTC +01:00 (end of October-end of March) and UTC +02:00 (end of March-end of October)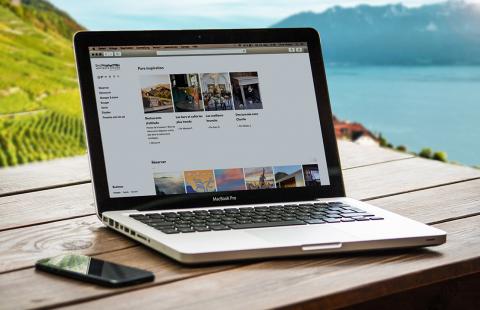 Under Swiss law, users must register to access any public Wi-Fi network. After completing the quick registration procedure, you can access the internet in many places. If you want to play it safe, it is always advisable to buy a personal internet access.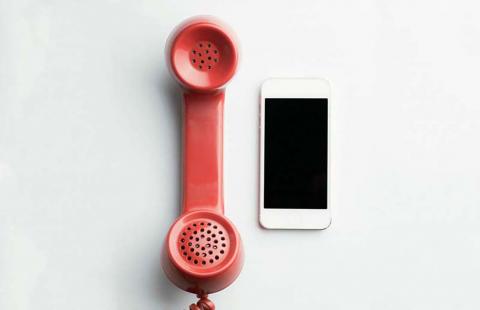 To call abroad from Switzerland, you must first dial the international code. For France, for example, this is +33 or 0033 followed by the number without the initial 0. The area code within the region is 021 or 024. Outside Switzerland, this means +4121 or +4124 (004121 or 004124).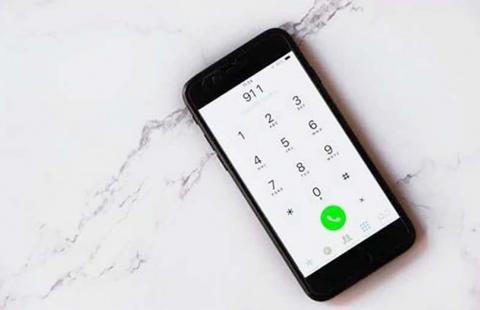 117 : police, emergency call
118 : fire, emergency call
144 : ambulances
1414 : REGA air rescue service
112 : european emergency number
162 : breakdown service
163 : weather forecast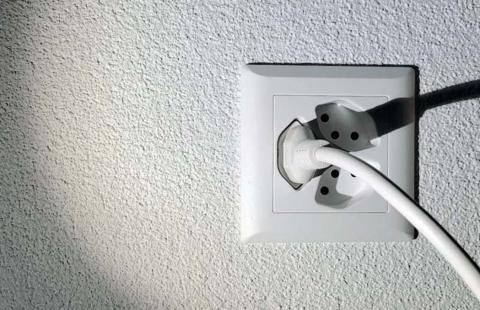 The voltage is 230 volts, the frequency is 50 Hz. In Switzerland, two-pole (type C) and three-pole (type J) plugs are used. So remember to bring an adapter if you need one!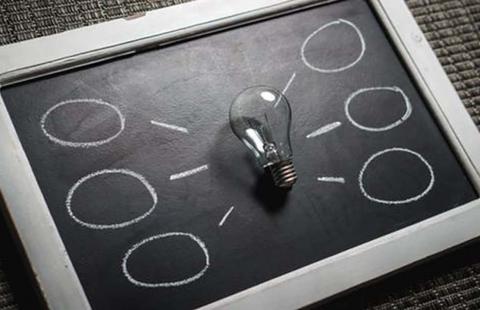 Restaurants
Lunch is usually served between 12pm and 2pm, sometimes earlier in some restaurants. Dinner is usually served between 6pm and 9.30pm.


Tipping
You don't have to worry about tipping: it is included in the price. But if you are satisfied with the service and round up to the nearest franc or round number, the staff will of course be delighted!


Alcohol and tobacco
The minimum age for buying wine and beer is 16. The minimum age for stronger alcohol and cigarettes is 18.