Sustainability
Sustainability is close to our hearts

Sustainability is a top priority in the Lausanne and Montreux region. Especially in the event industry, the destinations are committed to a smaller ecological footprint for participants, sustainable development of the region for the local population, sustainable economic growth and the achievement of concrete Sustainable Development Goals (SDGs).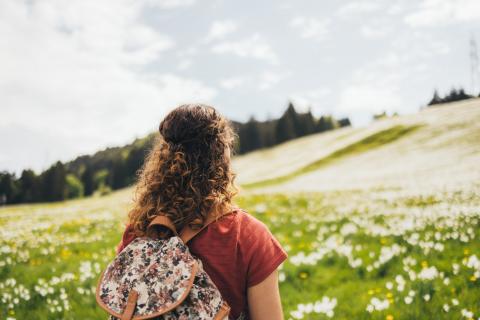 Based on its support for the Sustainable Development Goals, the Montreux Riviera Convention Bureau and Lausanne Montreux Congress are committed to developing a more sustainable destination and events.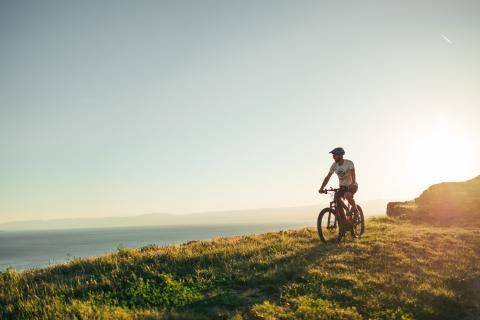 Reducing environmental impact, enhancing human value and creating sustainable economic spin-offs: these are the 3 pillars of sustainability. An approach to which we are fully committed.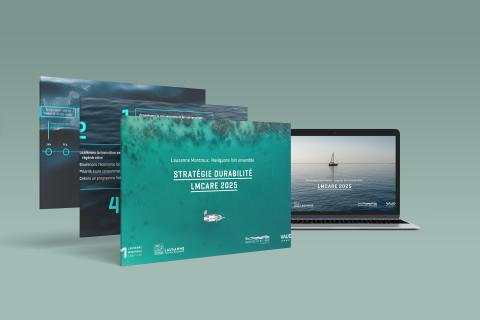 Called LMCare 2025, the strategy implemented by Lausanne Montreux Congress is designed to reconcile the excellence of its services with a truly sustainable conscience.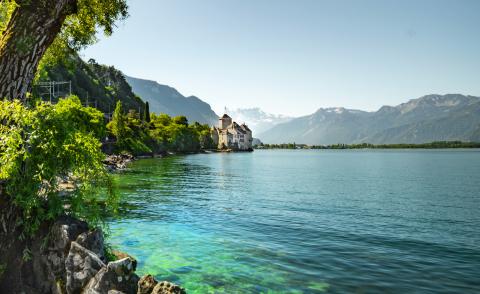 Switzerland is one of the main water sources in Europe. In fact, it is the source of about 5% of the continent's fresh water reserves. The water supplied to Montreux Riviera must meet very strict quality standards. 80% of the water comes from underground sources, the rest is collected from Lake Geneva. It can be drunk from any tap with no risk to your health!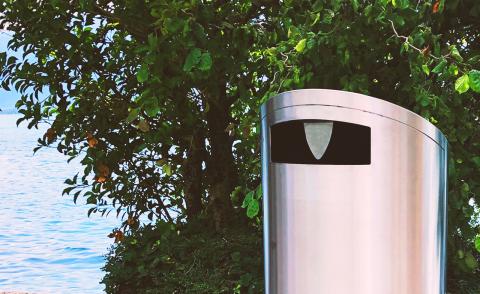 In Montreux Riviera and more in generaly in Switzerland, everything must be "clean and tidy". from a young age, Swiss citizens are taught differents rules on how to keep things clean. For example, throwing litter on the ground is extremely frowned upon and can be fined up to 150 Swiss francs. Fortunately, there are a numerous garbage cans and ashtrays on the public streets to avoid this kind of behaviour and to make sure everyone can enjoy a clean and tidy city.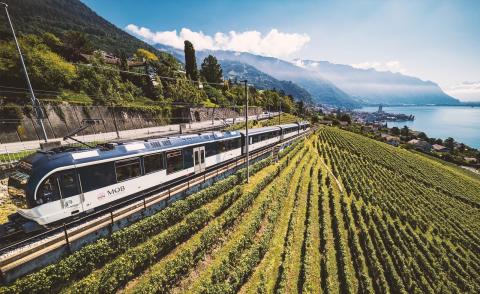 With an average of 2'400 km travelled per year and per citizen, Switzerland holds the world record for distance travelling by train. In Montreux Riviera, mountains, beaches, exceptional locations, attractions, events, museums : everything is accessible by public transportation (train, funicular, bus, boat)! On top of that, everything - or almost everything - is free with the Montreux Riviera Card.

Learn more