Top reasons to choose Montreux Riviera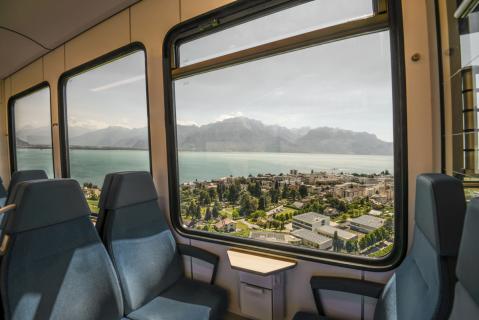 Situated 1h30 from Geneva international airport and benefiting from an excellent public transport network, Montreux Riviera is easily accessible from anywhere in the world.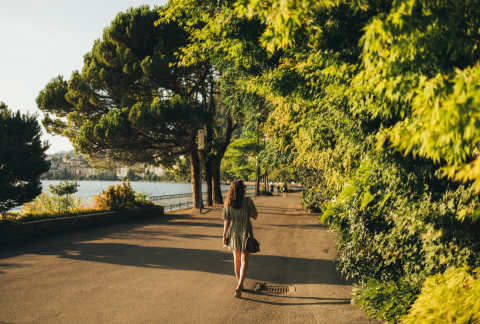 Convention center, train station, hotels, restaurants, lakeside or casino: at Montreux Riviera, almost everything can be reached within a 10-minute walk.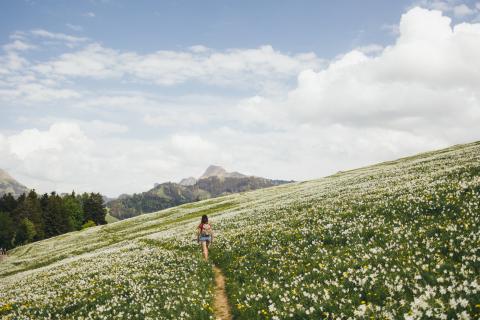 Switzerland is one of the safest and most peaceful countries in the world. An ideal environment for a peaceful stay.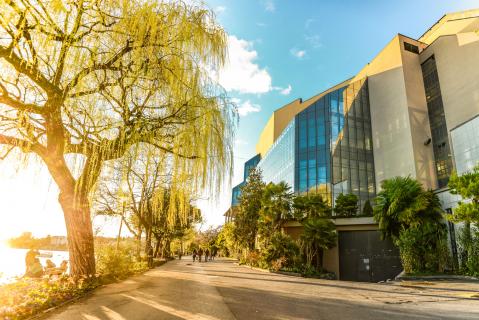 Montreux Riviera boasts a wide choice of rooms accommodating from 10 to 1,500 people. Whether in the historic splendor of a château, the comfort of a five-star hotel or the wooded lounges of a steamship, there's sure to be a venue to suit the requirements of your event.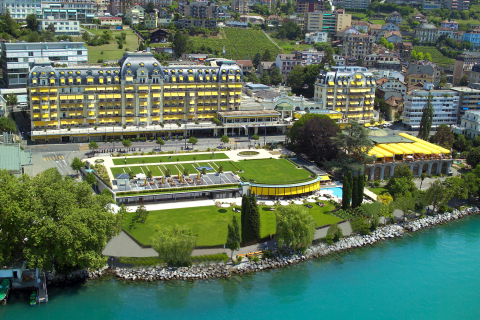 Montreux Riviera offers a total of 2,500 rooms. From friendly inns to the most prestigious palaces, all accommodations are within walking distance or easy to reach by public transport.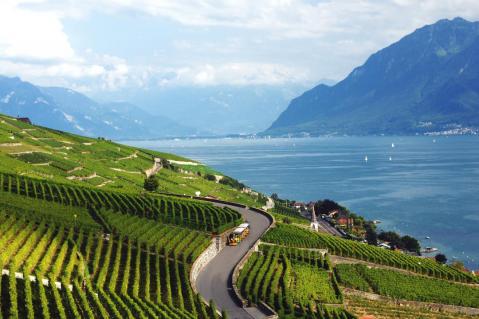 Between lake, vineyards and mountains, the Montreux Riviera boasts an astonishing diversity of landscapes. A choice backdrop, enhanced by a rich cultural offering of world-renowned events and festivals.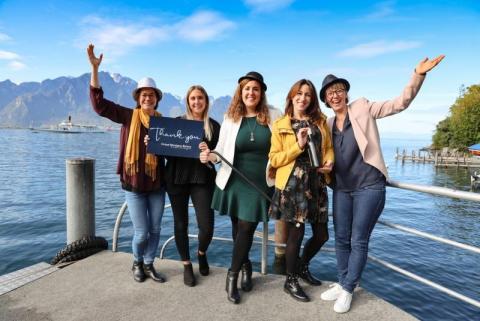 The Montreux Riviera Convention Bureau offers personalized assistance and meticulous guidance at every stage of your event.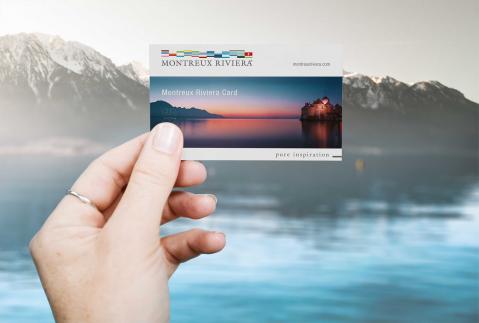 Swiss prices are transparent and include taxes and service with 7.7% VAT. What's more, one night at the hotel gives you access to the Montreux Riviera Card, which offers free public transport as well as numerous discounts for tourist attractions.
I was seduced by the Belle Epoque architecture and the view of the snow-covered Alps. Freddie Mercury and Charlie Chaplin both found refuge here, and I immediately understood why.
Stimulating debates, highly professional organization and great hospitality will leave a lasting impression on participants.
Words cannot express my gratitude - and that of the group - for your incredible hospitality (...). And I've already had the opportunity to share my experience here with a number of customers.
Previous
Next