My day discovering narcissus
For over a century, this signature flower of the Riviera has drawn thousands of people. An authentic patrimony that is deeply rooted in the regional traditions, and we do not make compromises with the traditions!

Every year, between April and May, we go to the higher parts of the Montreux Riviera to enjoy the narcissus ! We must be carful because these small flowers have almost become extinct, so we make sure to stay on the trail. 😊

The
Narcissus Riviera Association
is a team of dynamic volunteers invested in the protection of narcissus.
20 minutes from the start of the Tenasses trail, enjoy a pleasant meal at the
restaurant la Châ
. On the menu: typical Swiss dishes prepared with local products.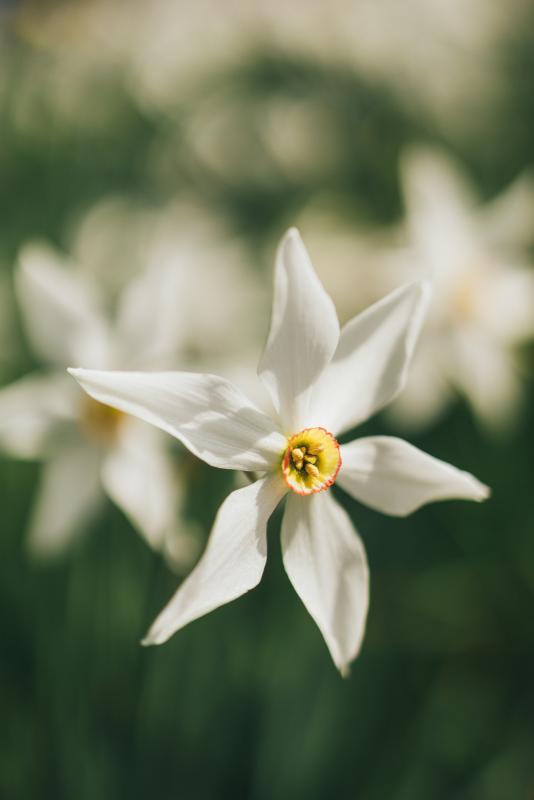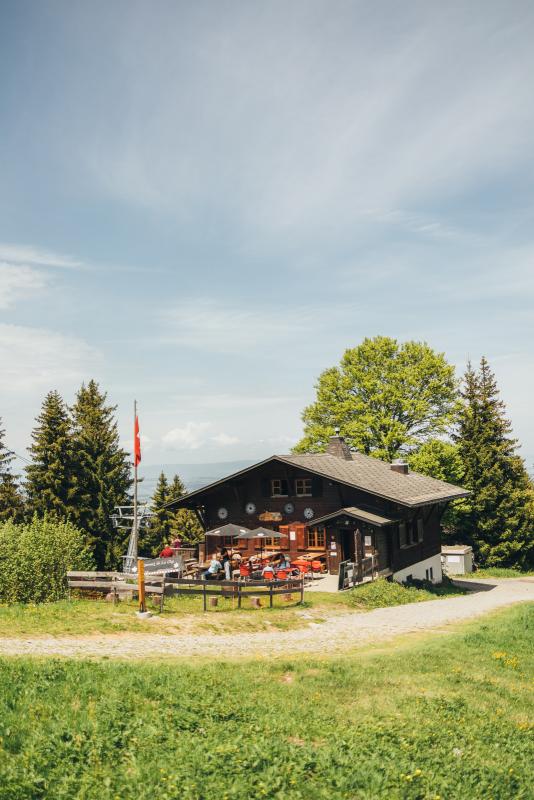 "In their spring dance that enchants the hills with their luminous glow, the narcissus remind us to savor every precious moment and appreciate the ephemeral beauty that colors our existence."
2. Comfortably seated
Well settled in our seats, we enjoy these beautiful landscapes going from the city to the countryside!
6. Seize the moment
Satisfied with our lunch, we continue our walk. We take the opportunity to take some more pictures!
7. All good things must come to an end
It's time to head back down. In less than one hour we regain the lakeside. We take the time to enjoy a drink before heading home.