Tour de France
10 juillet 2022
The 9th stage of the Tour de France takes place in Montreux Riviera for a spectacular competition.

Starting from Aigle, the circuit first takes the riders to Montreux, Bulle and Château d'Oex. Then, two passes put the cyclists to the test: the Col des Mosses and the Col de la Croix. Then, after passing through Aigle for a second time, the athletes head for Monthey to tackle the Pas de Morgins and reach Châtel in neighbouring France, the finishing village for this stage.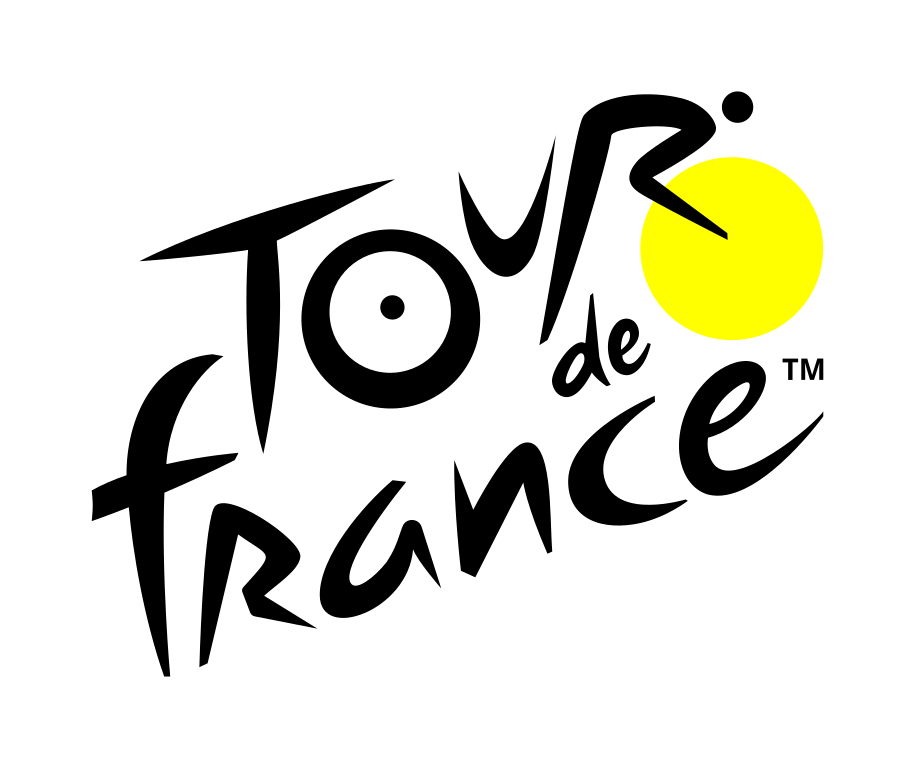 Beginning of the stage
Saturday 9 July 2022
The shopkeepers of the town of Aigle welcome visitors in the morning with a local market for the first day of the Tour de France's passage through Switzerland. From 12 noon onwards, the Dôle - Lausanne stage will be broadcast on a giant screen, accompanied by a refreshment stand. From 5pm, musical entertainment is organised in the evening.
Sunday 10 July 2022
On site, various food and drink stalls as well as live music will delight the public who have come to see this race which promises to be exceptional!

Start of the 9th stage of the Tour de France at 12.30!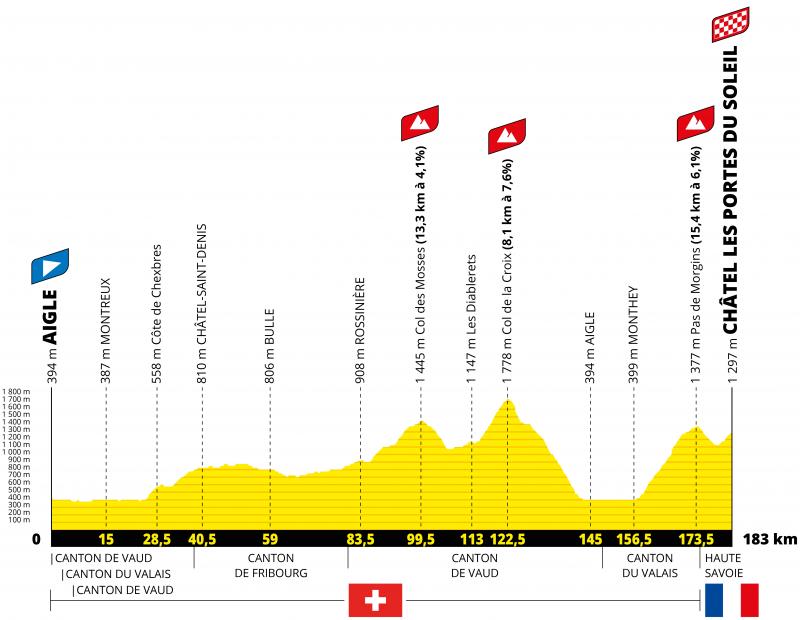 Passage times
| # | Commune | Advertising caravan | Passage ≈ |
| --- | --- | --- | --- |
| 1 | Villeneuve | 11:00 | 12:59 |
| 2 | Montreux | 11:07 | 13:05 |
| 3 | Tour-de-Peilz | 11:13 | 13:10 |
| 4 | Vevey | 11:17 | 13:14 |
| 5 | Cully | 11:31 | 13:27 |
| 6 | Chexbres | 11:44 | 13:38 |