UNESCO heritage
Villa "Le Lac", Lavaux, the Fête des Vignerons and the Montreux Jazz Festival archives: four emblems of the Montreux Riviera that share the particularity of being listed as UNESCO World Heritage sites.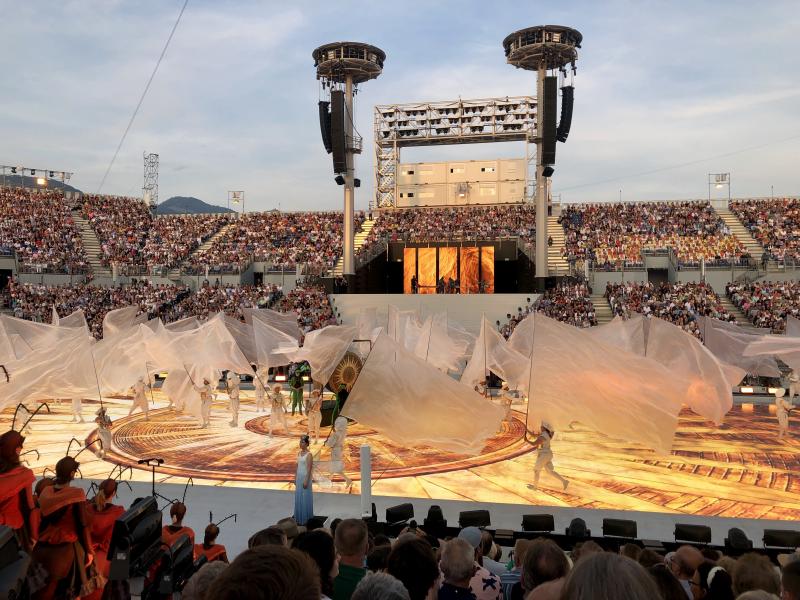 Fête des Vignerons, Vevey
A Vevey institution, the Fête des Vignerons has been held about five times a century since 1797. It celebrates the work and know-how of the region's winegrowers through a grand spectacle combining dances, music, theatre, parades in costume and entertainment throughout the town of Vevey. Its extreme rarity makes it a particularly lively, moving and precious popular event for the inhabitants of the region. See you around 2039 for the next one!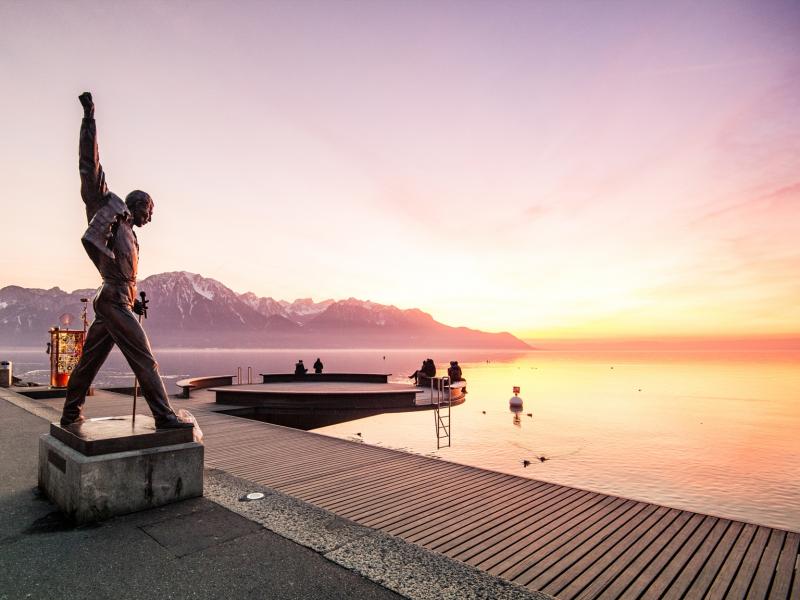 Montreux
The Montreux Jazz Festival, Queen and Freddie Mercury, Septembre Musical, Mountain Studios, Igor Stravinsky, ... The links between music and Montreux are both deep-rooted and enduring, which is why the town is joining UNESCO's Creative Cities network in 2023. This recognition should serve to preserve and develop this unique heritage.